Exterior wood cladding materials – choosing the best timber for cladding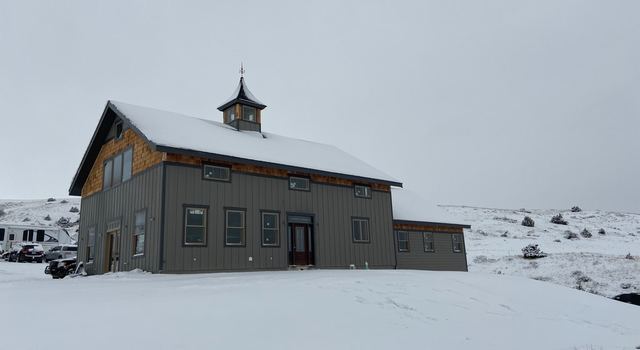 Wood finish gives a natural, dynamic accent to the exterior facade of a building. Today, this type of decoration is used more and more often, especially when the volume of the building is straightforward. Using wood planks on the facade, we divide the planes and color "warming" the facade. Wood is a hygroscopic material, so when used outdoors, it should be regularly impregnated, regardless of the chosen type of wood cladding, but which is the most durable, and what are the characteristics of different kinds of exterior wood cladding materials?
Exterior wood cladding materials
Scandinavian spruce
Spruce is one of the most popular wood species used in construction, sometimes called whitewood, because of its light color. The Scandinavian variety of spruce is distinguished by lower annual growth due to the harsh circumpolar climate. That makes Scandinavian spruce more resistant to changes in weather conditions than domestic spruce.
It is also the cheapest option among the facade boards listed in our review. At the same time, spruce wood used outdoors requires regular maintenance with chemicals to ensure its durability.
Meranti
Meranti wood, which comes from the Shorea genus trees found in the rainforests of Southeast Asia, is lightweight and dimensionally stable. Regular maintenance is necessary to maintain the vivid color of the meranti wood cladding.
Tatajuba
Tatajuba is a wood imported from South America. A high content of silicon and other elements makes this species resistant to external factors. Tatajuba is also a dimensionally stable, stiff, and wear-resistant wood with variable color. Under the influence of light, it darkens from a honey-yellow shade to a dark brown. Regular maintenance, as with other exotic wood species, ensures the preservation of the natural color.
Canadian cedar
A cedar facade theoretically does not require any preservatives due to the natural presence of oily substances in cedar if you like the silvery-gray coloration of the wood resulting from the natural patination process. Regular impregnation, however, will ensure the original shade of cedar. Cedar is also characterized by good acoustic and thermal properties, as well as high dimensional stability.
Garapa
Yellow-brown facade boards from another exotic wood – garapa are resistant to biodegradation and weathering. We can successfully use them outdoors, and appropriate preservatives will ensure protection against patination.
Okoume
This exotic wood species from Africa has a characteristic pink color, in shades from salmon to light red. Its properties are similar to meranti wood, characterized by low shrinkage and low density. The use of chemicals on the surface of Okoume wood cladding is necessary if you want to enjoy its natural color.
In summary, exotic wood is more resistant to biodegradation, while proper care of larch or spruce will ensure its durability. When choosing exterior wood cladding materials, besides wood quality, it is worth analyzing the color and grain. Exotic wood cladding manchester have natural, beautiful color, and there are practically no or very few knots. Larch and spruce facades will have a more varied texture. A burnished wood cladding is also an exceptional building decoration.