Two Methods For Advertising on WhatsApp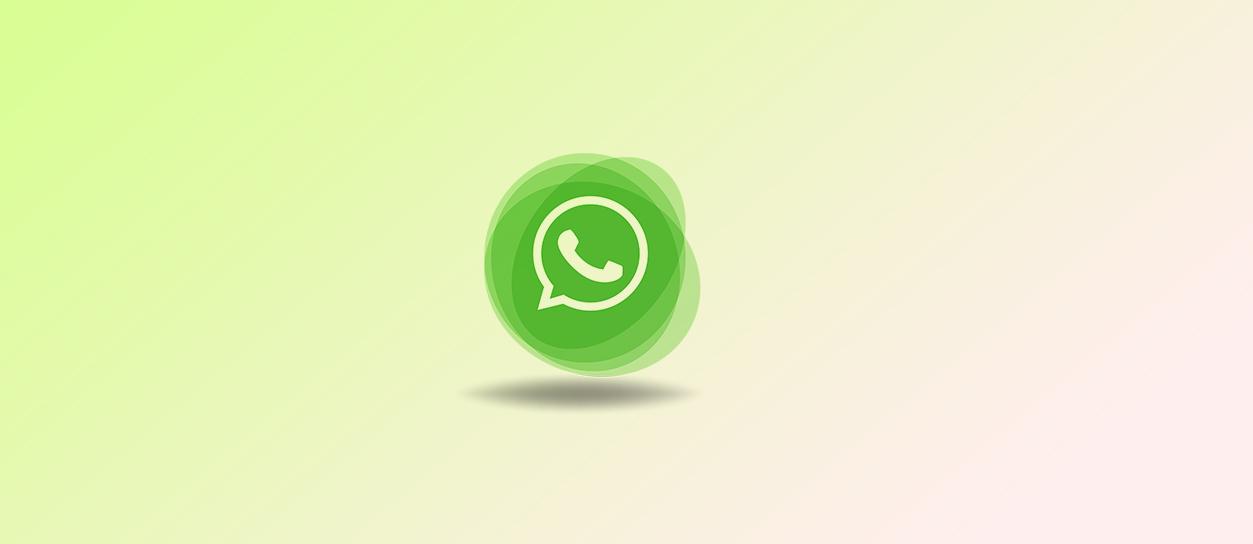 Maybe you have already received advertising messages in your private chat and you may think that advertising on WhatsApp is so easy and cheap. But you cannot advertise on WhatsApp easily and you need the necessary tools. So, if you want to advertise on WhatsApp for your products and services stay with us…
Methods of Advertising on WhatsApp
You know there are two methods for advertising on WhatsApp:
Sending an advertisement to WhatsApp groups
Sending advertising messages to people's private chats on WhatsApp
In the following, we will explain each of these two methods to you.
Sending Promotional Messages to WhatsApp Groups
There are many groups on WhatsApp that if you find some groups which are related to your business you can send promotional messages to these groups, this is an appropriate opportunity to advertise and display your products and services among your target audiences. But generally, it is not a good advertising method. In the following, we will explain to you why it is not a good promotional method.
Why advertising in WhatsApp groups is not a good method?
Since the number of WhatsApp group members is limited, your message will be seen by a few numbers of people. In this case, you cannot effectively advertise because high-yield advertising requires many audiences. People usually do not notice all messages that are in the group and because of this reason, your promotional message may not be seen by them.
Sending Messages to People's Private Chats on WhatsApp
Sending messages to people's private chats is one of the best methods to advertise on WhatsApp. And because you communicate directly with your audience, your message will be seen 100%. When you send a message to people and if you are a stranger to them, even out of curiosity they will see and read your message. But if you want high-yield advertising in people's private chats, you should consider factors. In the following, we will explain these factors.
The first factor is to write an appropriate advertising text. Because the text of your content is the first thing that audiences see from you. So, the importance of writing a good advertising message is obvious.
It is better to prevent using specialized words. You should communicate well with your audiences to attract them to your content.
Do not send your promotional message without a greeting. It is better to introduce your business after greeting.
Do not forget to address your audiences with specific and suitable titles like (Mr., Mrs., and friend…).
You should choose your audiences correctly. It means to send your promotional message to audiences who are interested in or related to the field of your business and need your products and services. In this case, if you do not send your advertisement to your target contact, you may be blocked and reported by them. Because they may feel you have harassed them. Stay with us to understand how you can provide target audiences.
After considering all these factors for sending bulk messages on WhatsApp, you need a list of audiences that are related to your business to send messages to each of them privately. As you may have guessed this is an intolerable and time-consuming affair. In this case, you need a tool to automate all these advertising activities.
Tools for Automating Bulk Messaging
Some tools enable you to automate the entire process of sending bulk advertising messages. These tools are Windows-based bots that can extract specifications (number, ID, etc.) of members from WhatsApp groups. All you have to do is provide the bot with the text of your message and a list of numbers or contact details (which you have extracted from groups that were related to your business) and the rest of the operation will be done automatically. You can also use this software to send bulk messages to groups.
Introduction Types of Bots for Sending Bulk Advertising Messages
Trueline Solution
WAbotso
Virtual User
Trueline Solution
The Trueline Solution Bot has various features like sending unlimited messages, multi-multimedia message sending, numbers filters, groups contacts grabber, anti-block module, sleep control, speed control, delay control, etc.
Features
Ability to extract Google map
Ability to the Justdial website
Ability to send unlimited messages
Ability to support multimedia
Ability to send image with caption
Ability to support multi-channel
Ability to send customized messages
Negative points
You can extend the bot monthly.
Some features have been nonactivated in different plans and it has not a complete plan with all features.
High prices compared to other competitors.
WAbotso Bot
The WAbotso by Digital Suvidha is an automated software designed to send WhatsApp Messages in bulk directly from a PC/Laptop simply and effectively.
Features
Ability to support customer
Ability to send unlimited messages
Ability to extract WhatsApp groups
Ability to send personalized messages
Ability to send photos, videos, PDFs, and AMP files
Free updates
Negative points
It cannot forward messages (forwarding message is a human affair and it can cause WhatsApp not to be sensitive to us).
The bot is annually and each year you should buy the bot completely.
It just can install on one system and for other systems, you should buy it completely.
Virtual User Bot
One of the best examples of bulk messaging software is the Virtual User, which is also known internationally. The features of this Bot have made it unique.
Features
Ability to extract groups members
Ability to send bulk messages to audiences and groups members
Ability to forwarding messages
Ability to send any content (text, image, link, etc.)
Ability to change lines and thus reduce the risk of your accounts being blocked
Ability to send messages to groups
High processing speed
No need to pay to send any message
Tutorials and PDFs on how to have an effective marketing campaign
24-hours support
Negative points
The Bot just can run on the computer or virtual server.
It needs a license to be able to use.
Result
Generally, in this article, we tried to acquaint you with how to advertise on WhatsApp and how to use the tools to have an effective advertising activity. We talked about methods of advertising on WhatsApp and some appropriate tools. Now you can choose the best method to have an effective WhatsApp advertising activity.