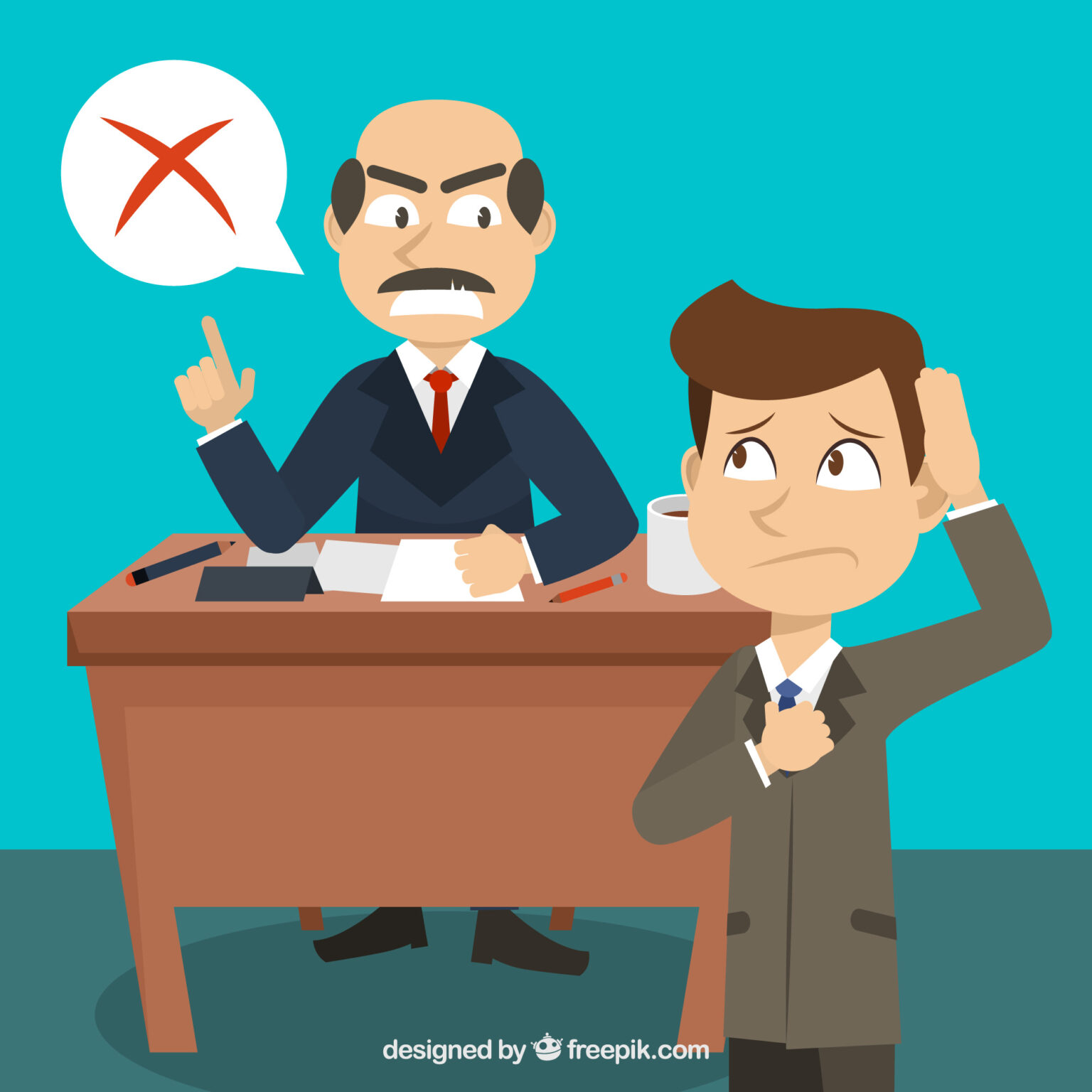 William Felton Russel was one of the best basketball players to ever play the sport. He was born on February 12, 1934, in Monroe, Louisiana, and played in the center position for the Boston Celtics. Bill won a record eleven rings for the Celtics in a thirteen-year player career. He was initially ignored by college recruiters but then Hal DeJulio selected him for the University of San Francisco and Bill had to perform as basketball was his only chance to escape poverty. Bill quickly became a starter for the San Francisco Dons. USF won two NCAA championships with Bill Russel and became one of the best defensive players.
First few seasons and Summer Olympics
Russel Made himself eligible for the 1956 draft and was taken by Boston Celtics as their coach thought that his defensive abilities were missing in the team and Bill Russell will complete the team once he comes in. Before his rookie season with the Celtics, He played in the 1956 Summer Olympics and captained the US national team to a gold medal in the Basketball. They were very dominating as they went undefeated and in the final, they beat Soviet Union National Basketball with a score of 89-55. Bill Russel was great as he averaged the most points per game during the tournament. After the Olympics, he joined the Celtics team in December and played forty-eight games and averaged 14.7 points per game which was the highest in the league. Celtics won their first NBA championship after they defeated St. Louis Hawks in seven-game series. Next season they again qualified for playoffs and faced the Hawks again but lost this time. Bill Russel won his first league MVP that season.
Dynasty
Then came the greatest basketball dynasty ever as Celtics went on to win eight straight championships. Bill Russel was great throughout those years as he won four more MVPs during those championship seasons. In 1965-66 they won their eighth consecutive title against the Los Angeles Lakers. Bill Russell managed to average 12.9 points and 22.8 rebounds. This was the first time in seven years that Bill did not get an average of 23 rebounds per game.

In his final years, Red Auerbach retired as the Celtics coach and made Bill Russel the new head coach. Bill was now player-coach of the Celtics team. After their eight consecutive titles, their streak ended as they lost to Wilt Chamberlain's Philadelphia 76ers. 1968-69 was his final season and he won the title against Los Angeles Lakers in a nail-biting seven-game series.
Impact on Basketball
Bill Russel revolutionized how to play the center position in basketball. He won eleven titles, five MVPs, and twelve NBA all-stars. Bill Russel practiced a lot and had a very competitive work ethic, he always came prepared for what the other team had in stock for him and he was a great leader for his team. Bill Russel will forever be a legend of the game. Sports websites consistently rank Bill Russel in the top 10 of all time. Will there ever be another player to have eleven titles? We certainly don't think so.