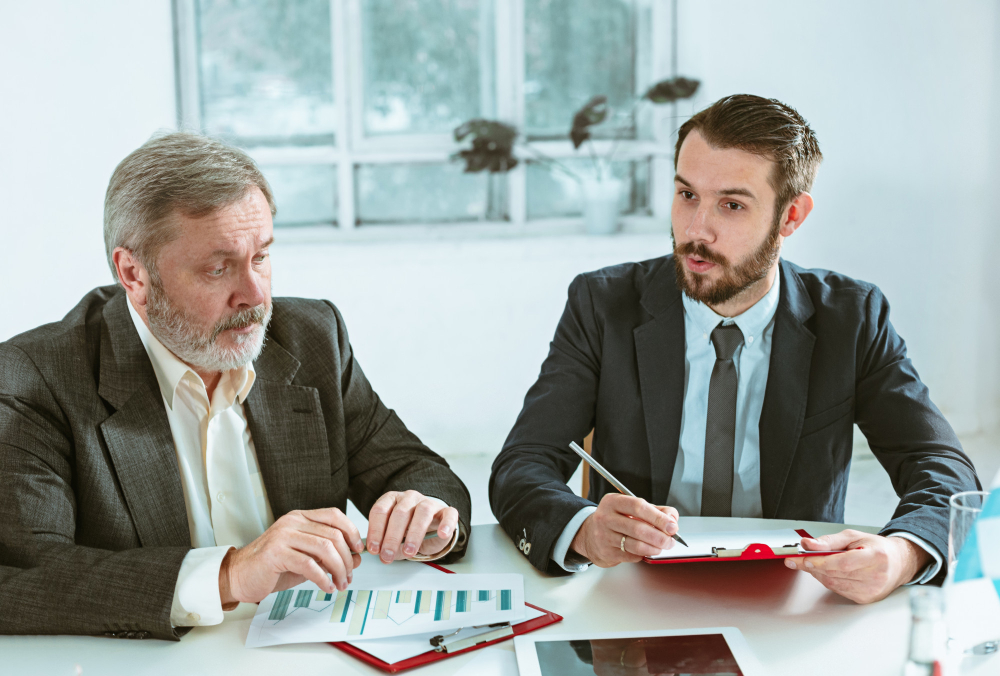 When applying for common-law partner sponsorship in Canada, it's crucial to provide sufficient proof of your relationship. This evidence is used by Immigration, Refugees and Citizenship Canada (IRCC) to verify the legitimacy of your relationship and ensure it meets the criteria for a common-law partnership.
What constitutes a genuine relationship when sponsoring a spouse or common-law partner for permanent residence in Canada?
In the context of immigration, a "genuine relationship" is one that has been entered into in good faith, and not primarily for the purpose of acquiring any status or privilege under the Immigration and Refugee Protection Act.
Immigration and Refugee Protection Regulations ("IRPA")
Section 4 of the Immigration and Refugee Protection Regulations prohibits bad faith relationships, stating:
4 (1) For the purposes of these Regulations, a foreign national shall not be considered a spouse, a common-law partner or a conjugal partner of a person if the marriage, common-law partnership or conjugal partnership

(a) was entered into primarily for the purpose of acquiring any status or privilege under the Act; or
(b) is not genuine
While the specific criteria can vary depending on the type of relationship (spouse, common-law partner, conjugal partner), there are several key factors that immigration officers consider when determining whether a relationship is genuine:
Length of the Relationship: A longer relationship is generally seen as more likely to be genuine. However, a short relationship does not automatically mean it's not genuine.
Knowledge of Each Other: Partners in a genuine relationship typically know each other well. This can be assessed through interviews or questionnaires about each other's backgrounds, interests, families, and plans for the future.
Time Spent Together: Spending time together, either in person or virtually, is a strong indicator of a genuine relationship. This can be demonstrated through travel records, shared residences, or communication records.
Integration into Each Other's Lives: Evidence of being integrated into each other's lives can include shared financial responsibilities, joint ownership or rental of a home, shared parenting responsibilities, or recognition of the relationship by friends and family.
Commitment to a Shared Life: A genuine relationship typically involves a commitment to a shared life together. This can be demonstrated through correspondence, shared plans, or actions taken to overcome obstacles to being together (like immigration procedures).
It's important to note that these are general guidelines, and each case is evaluated on its own merits. The burden of proof is on the applicant to demonstrate that the relationship is genuine. The specific evidence required can vary, so it's always a good idea to consult with an immigration consultant.
Here are some of the documents you can use as proof of your relationship for spousal sponsorship in Canada:
Shared Ownership of Residential Property: Documents showing joint ownership of your residential property or rental agreement naming both partners as tenants can be strong evidence of your relationship.
Financial Aspects: Joint bank accounts, shared credit cards, or other evidence of financial interdependence can be very persuasive. This could include bills for shared utilities or proof of shared household expenses.
Identification Documents: Having the same address on personal identification documents such as driver's licenses or health cards can serve as proof of cohabitation.
Letters of Support: Letters from friends and family that describe your relationship can be helpful. These letters should include details about the length and nature of your relationship, and they should be signed and dated.
Photos: Photos of you and your partner together, especially those that show you participating in activities together or attending events as a couple, can be used as evidence of your relationship.
Shared Responsibility: Evidence of shared responsibilities, such as childcare or pet care, can also be used. This could include enrollment forms for children's schools that list both partners as parents or emergency contacts.
Travel Itineraries: If you have traveled together, you can include detailed travel itineraries or tickets with both your names.
Communication Records: Emails, text messages, phone records, or social media conversations can also be used as proof of an ongoing relationship.
Remember, the goal is to provide a comprehensive picture of your relationship over time. It's better to provide too much evidence than not enough. However, all documents should be relevant and contribute to demonstrating the authenticity of your relationship.